Contact TOWE
Call TOWE
+46 (0)735 082259
2017/2018 Titanium
"TiTANIUM"/Marina Dianova/ Editor-in-chief/
GALA MAGAZINE DECEMBER 2017
Superlyxiga smycken – inspirerade av Nobelpristagaren i kemi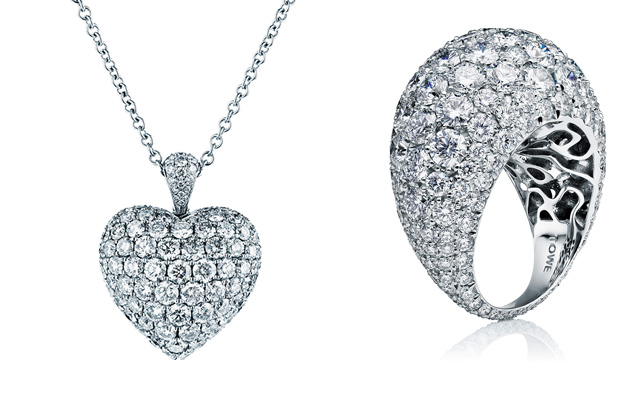 Watches and Jewelry, Silkeslen perfektion, september, 1/2017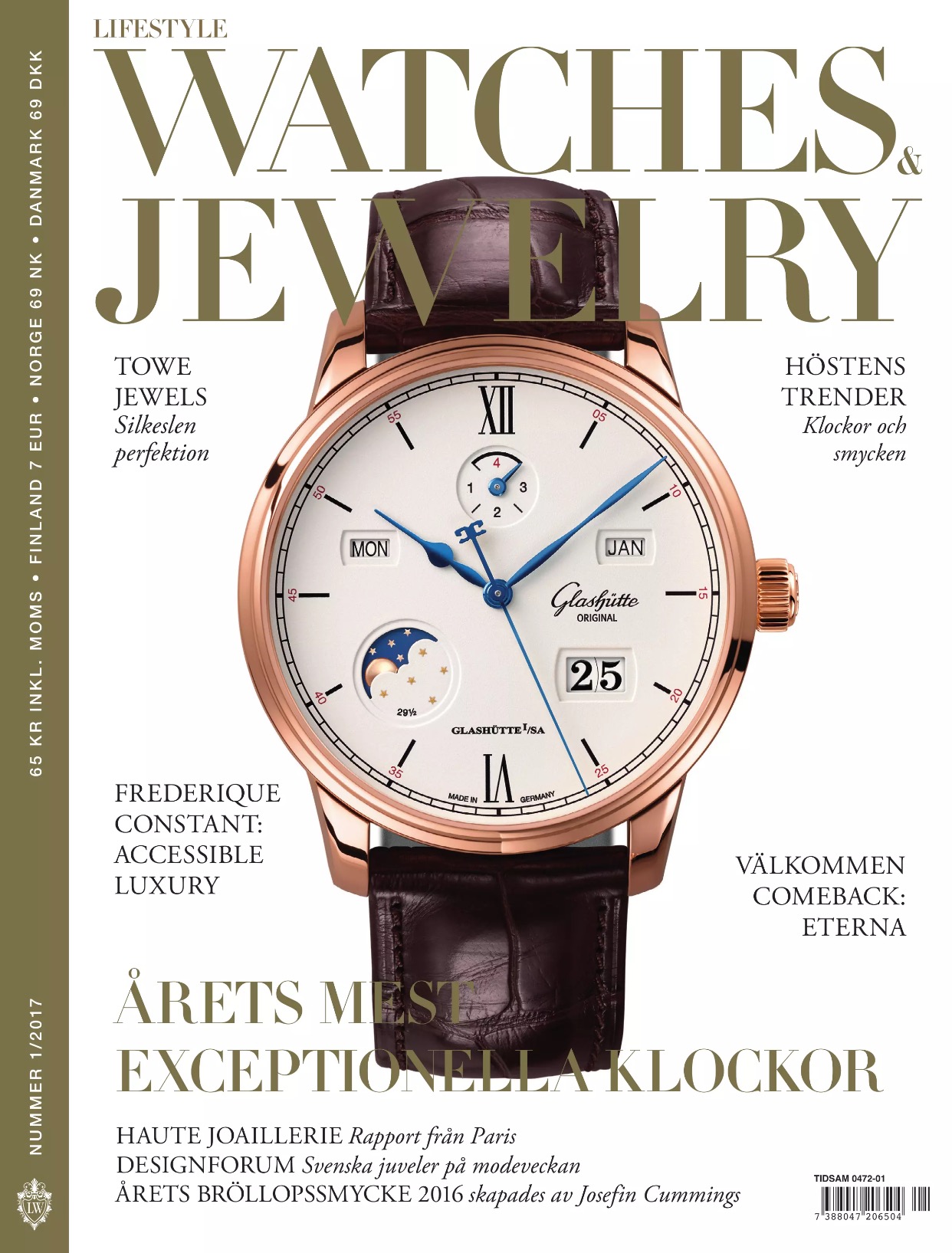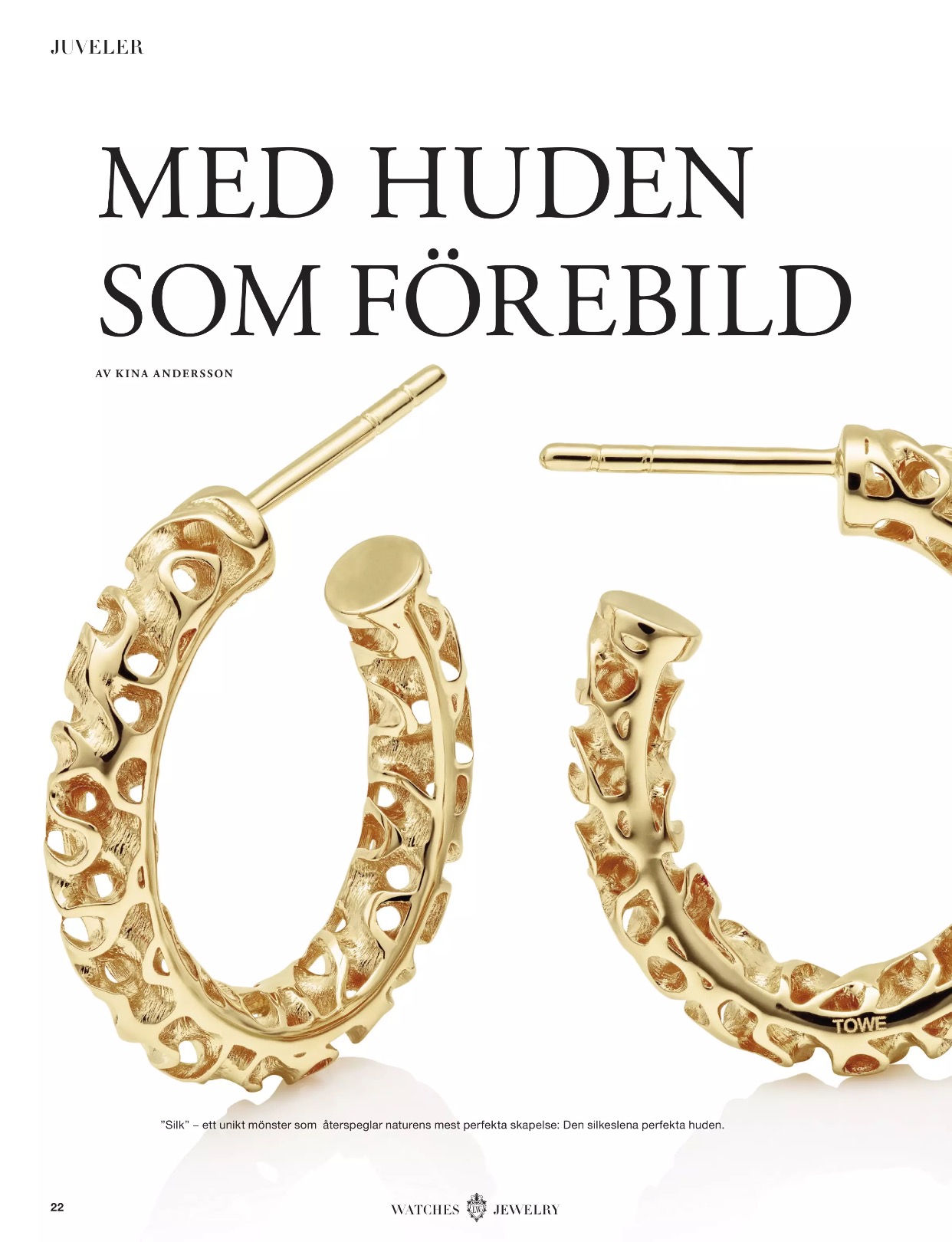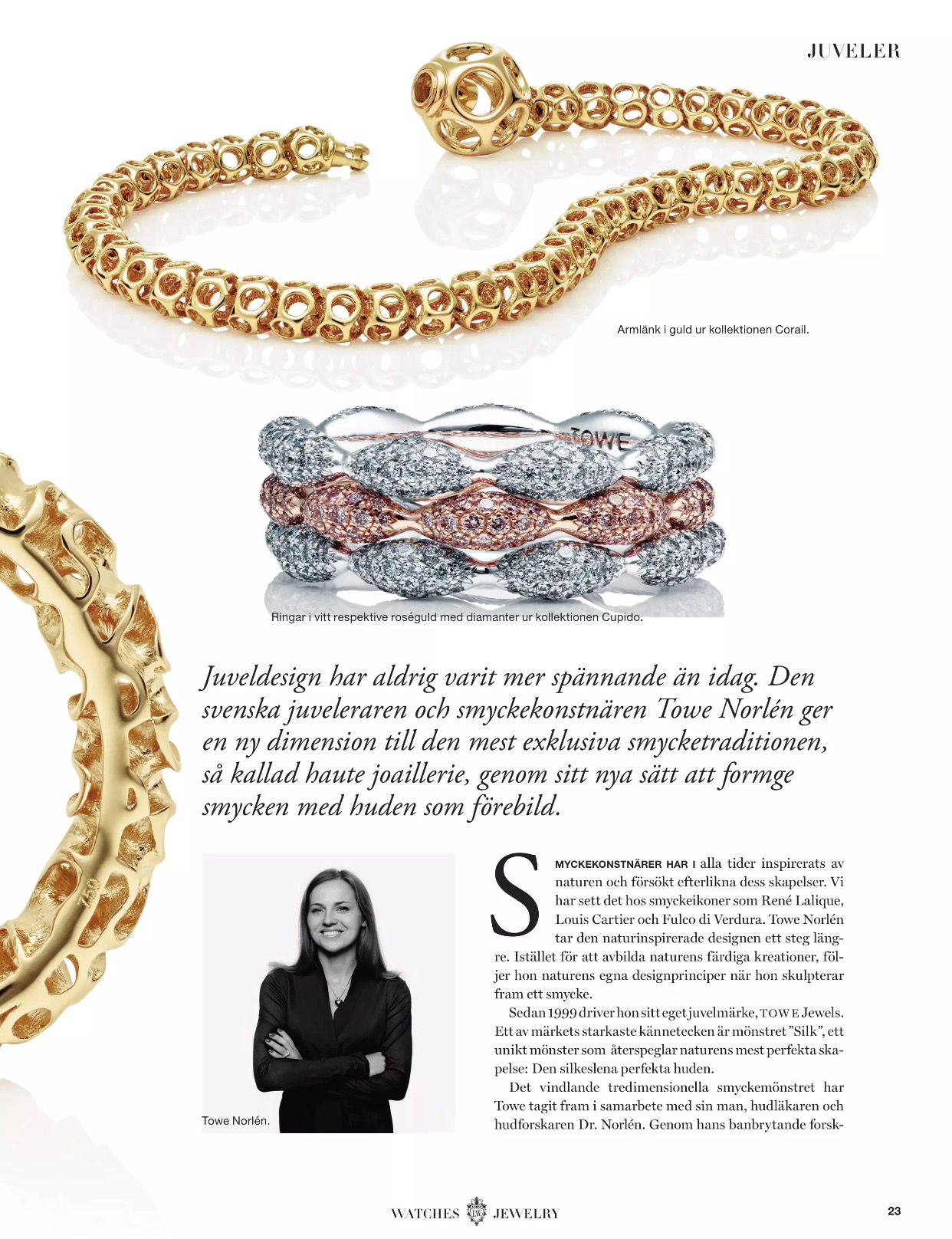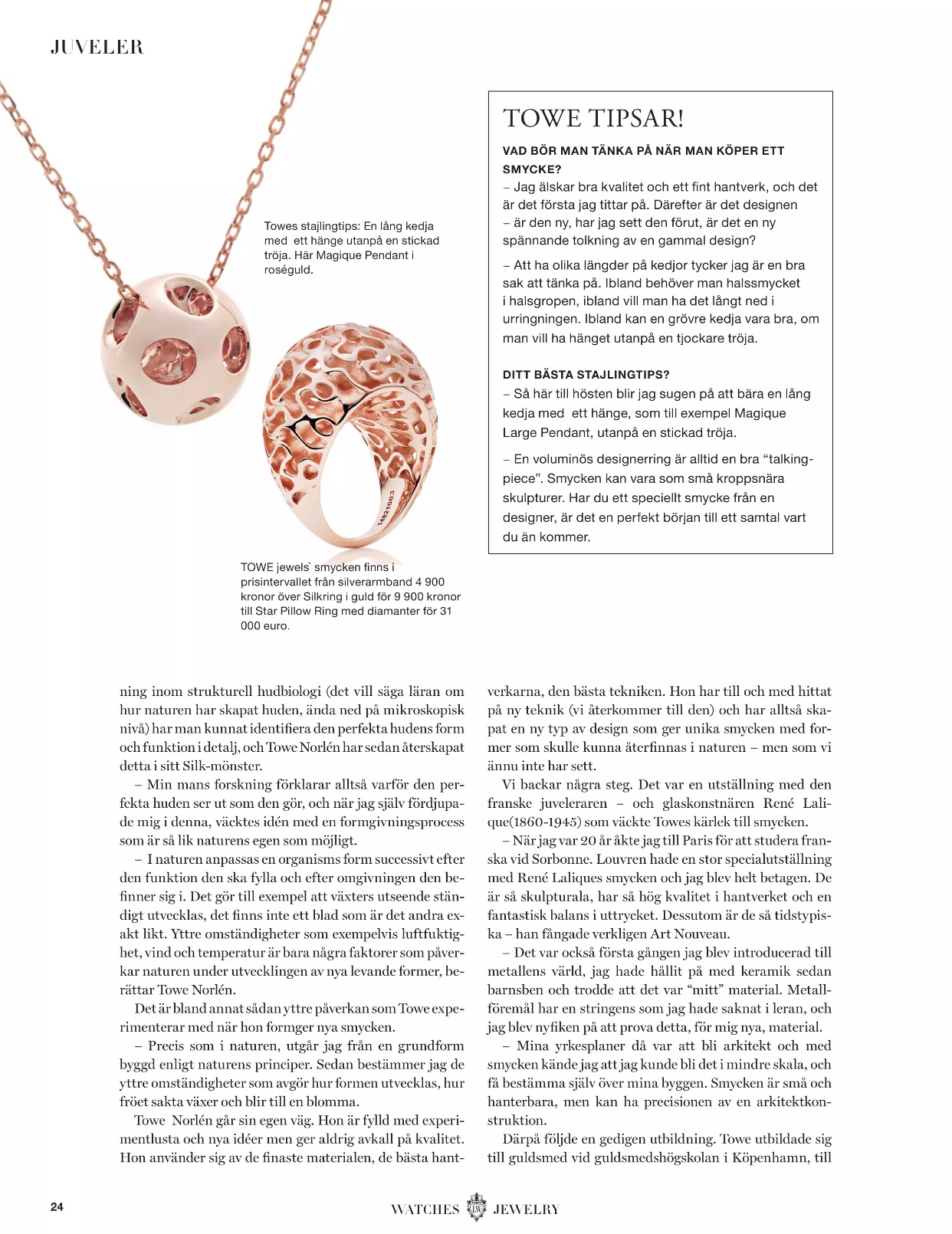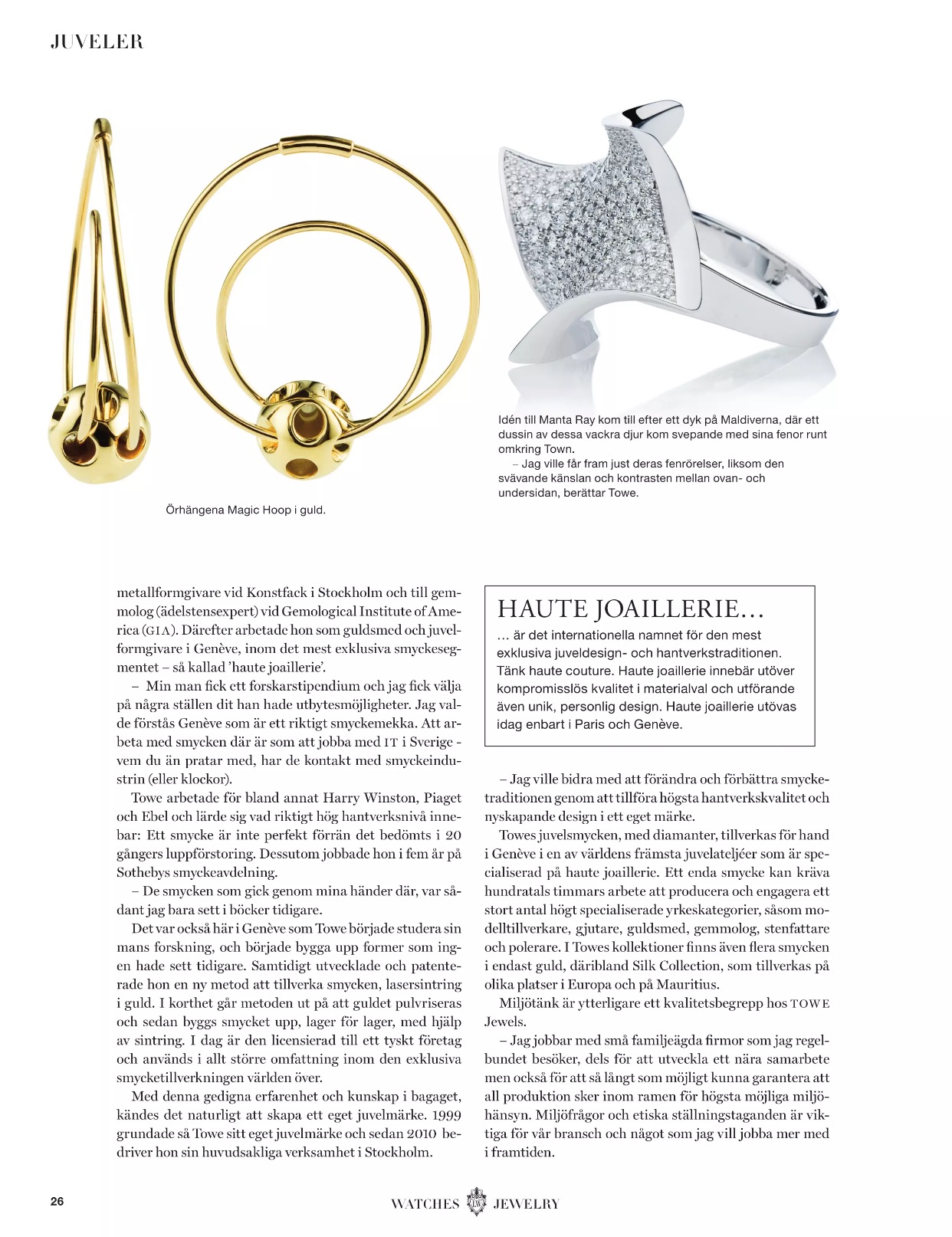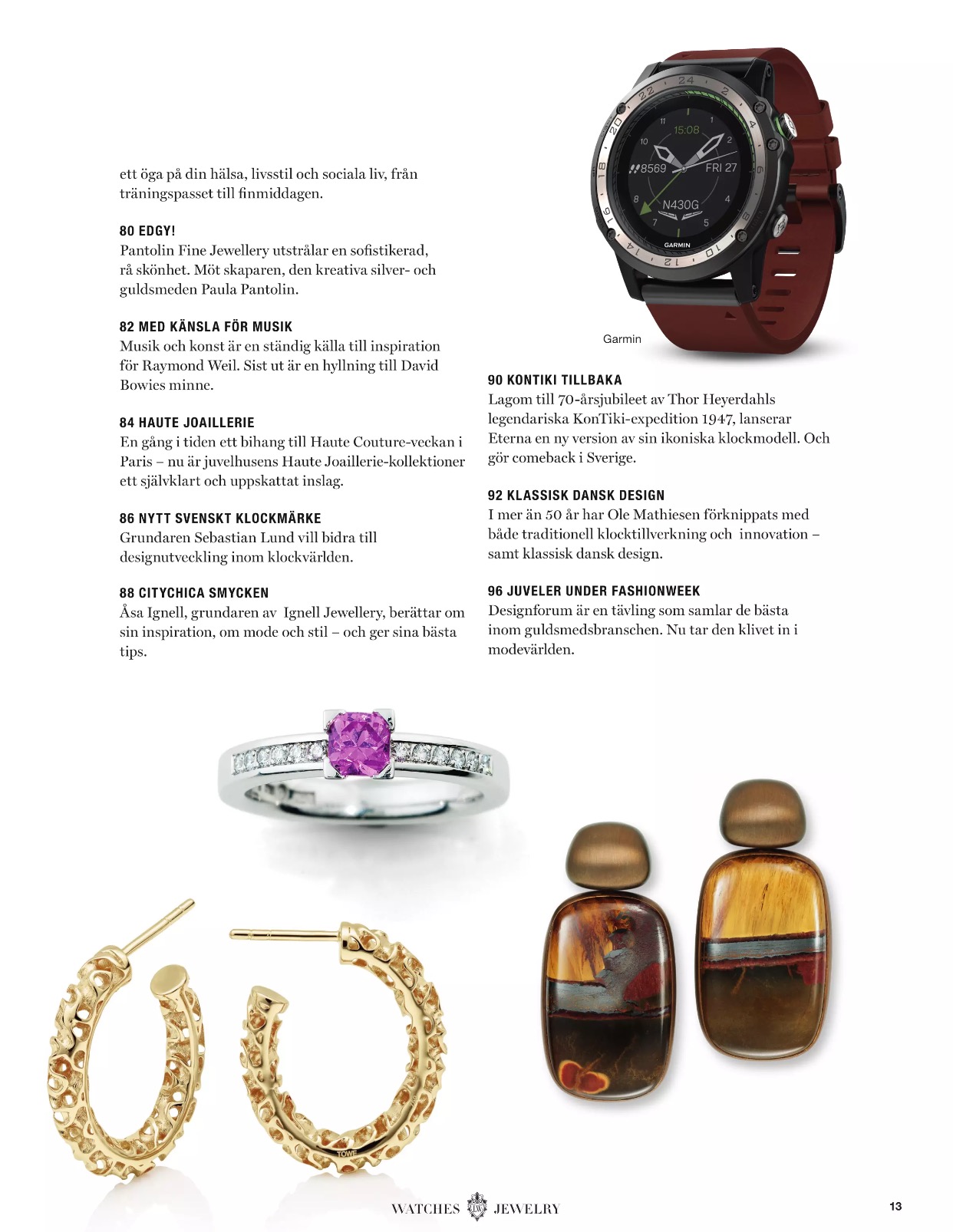 Allsång på Skansen, 15th of August, episode 8, Sanna Nielsen wears Magique Hoop Earrings in yellow gold.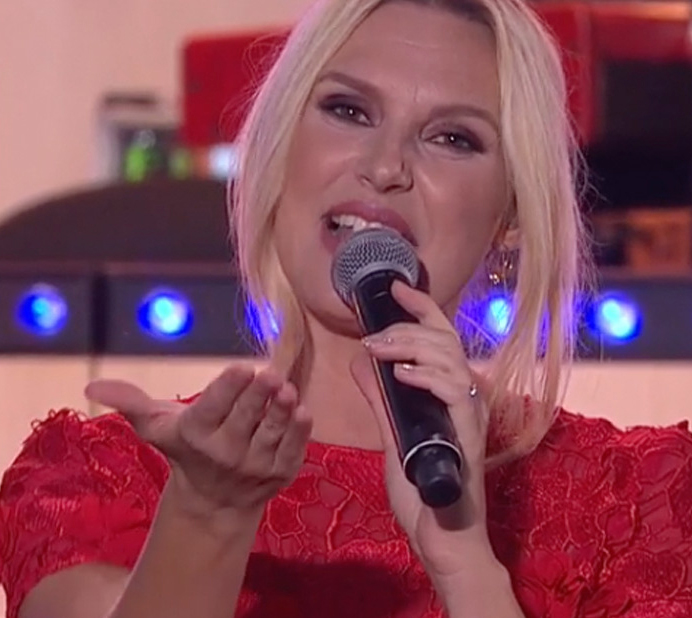 Momento, July 2017, Magique Gold Ring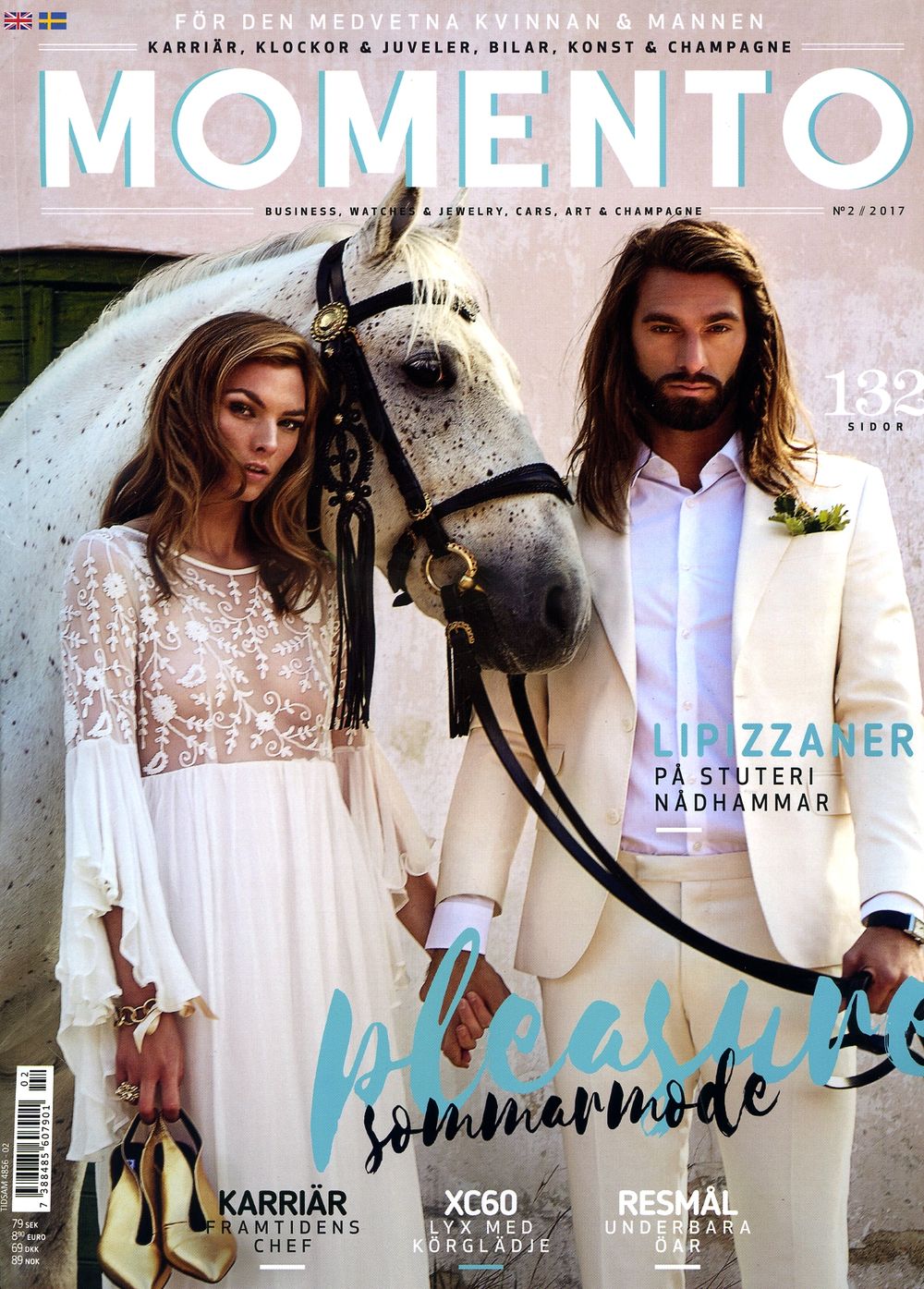 Magasin M, July 2017
Gods & Gårdar nr 6, 2017
Damernas Värld nr 7, 2017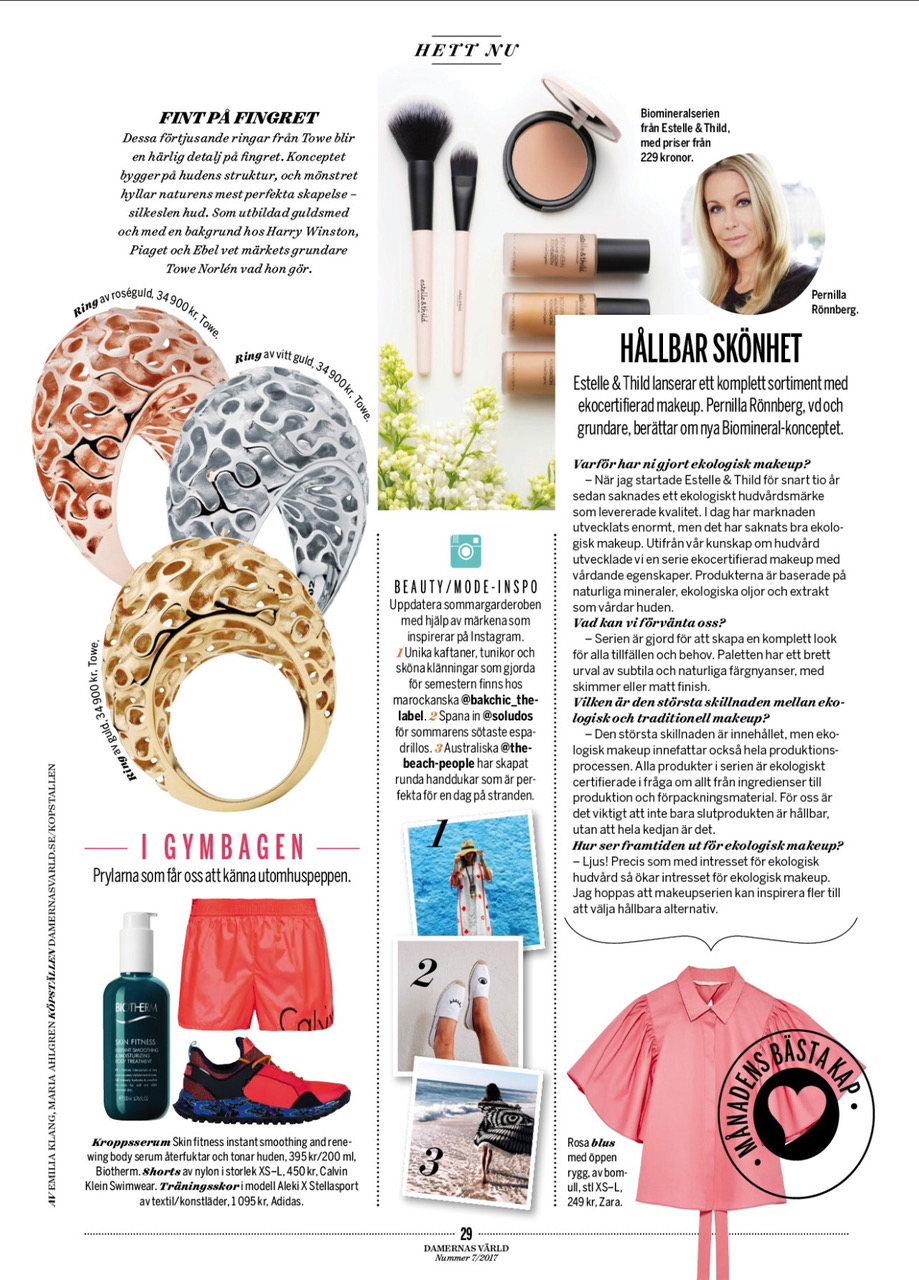 Allt om bröllop nr 2, 2017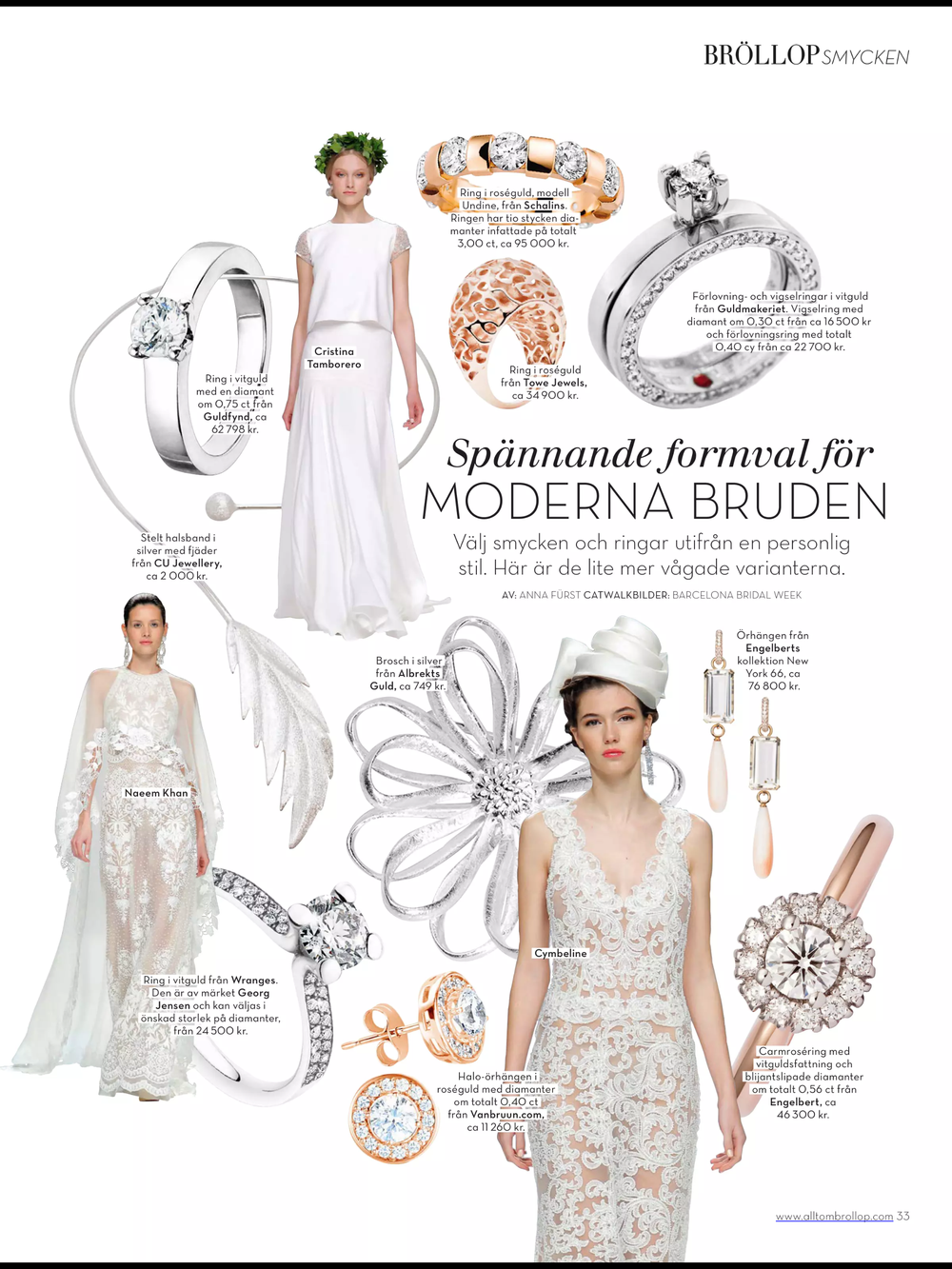 The Good Life May 2017, Dune Silk Ring, rose gold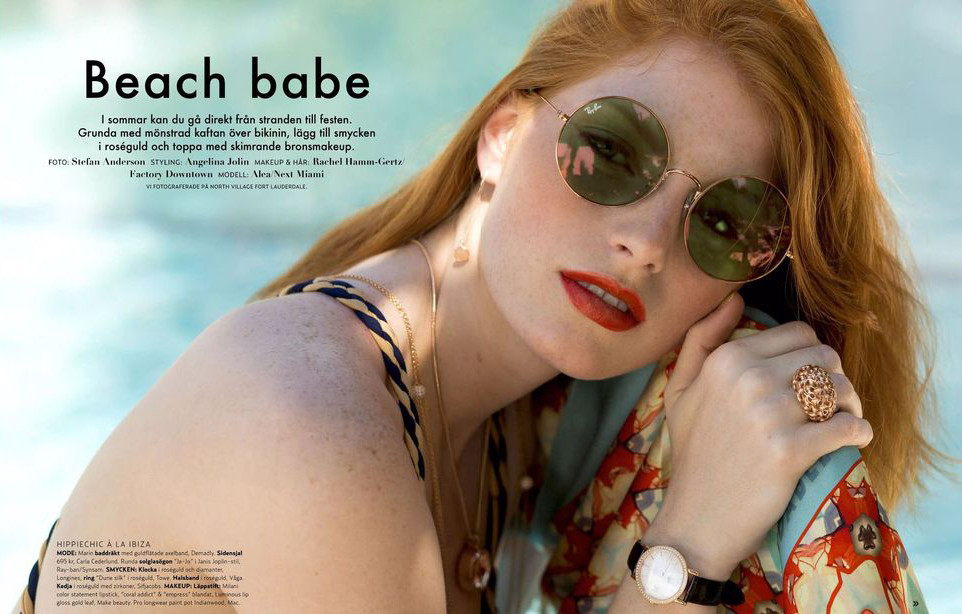 TOWE jewels Dune Gold Ring featured in Swedish ELLE no 5.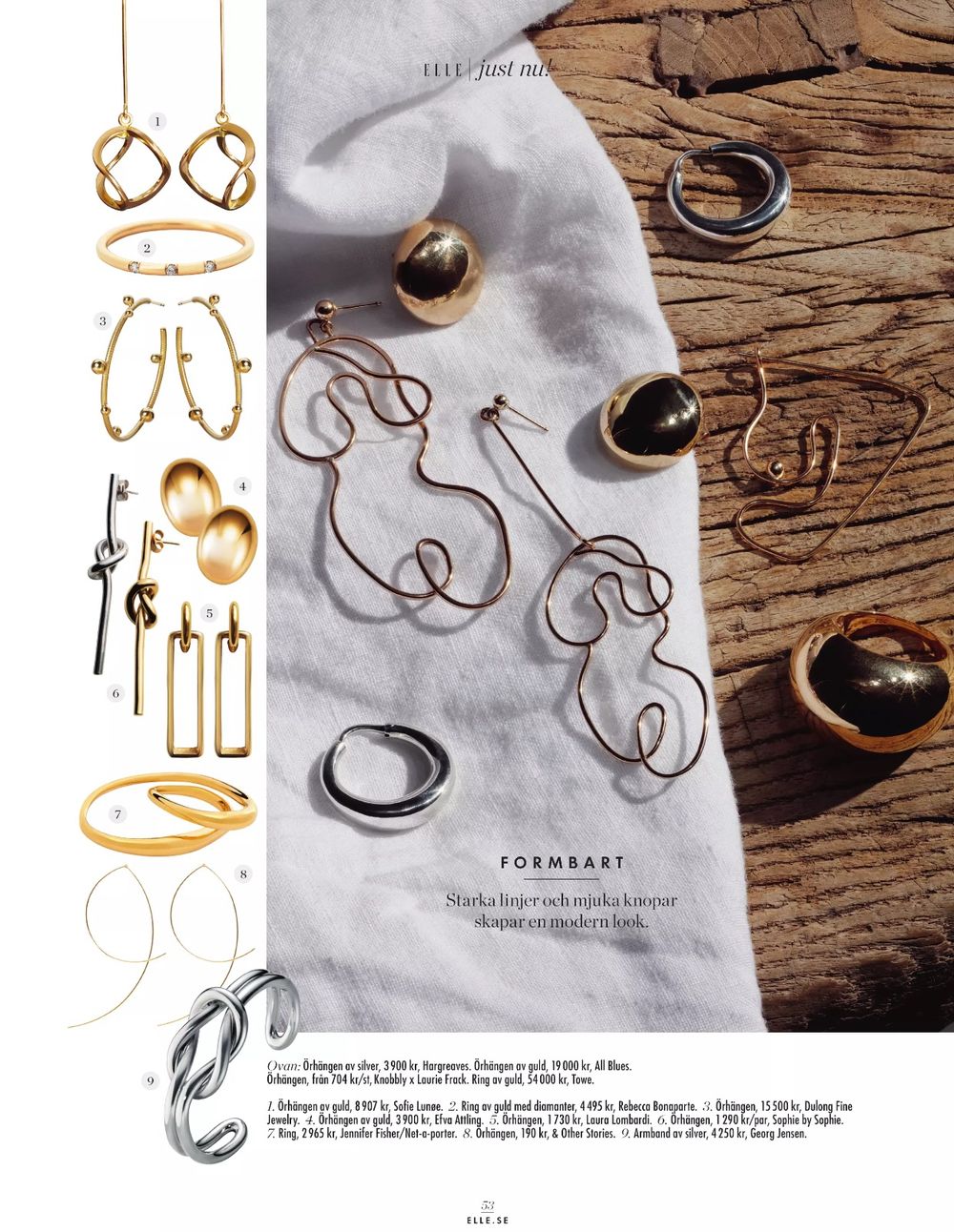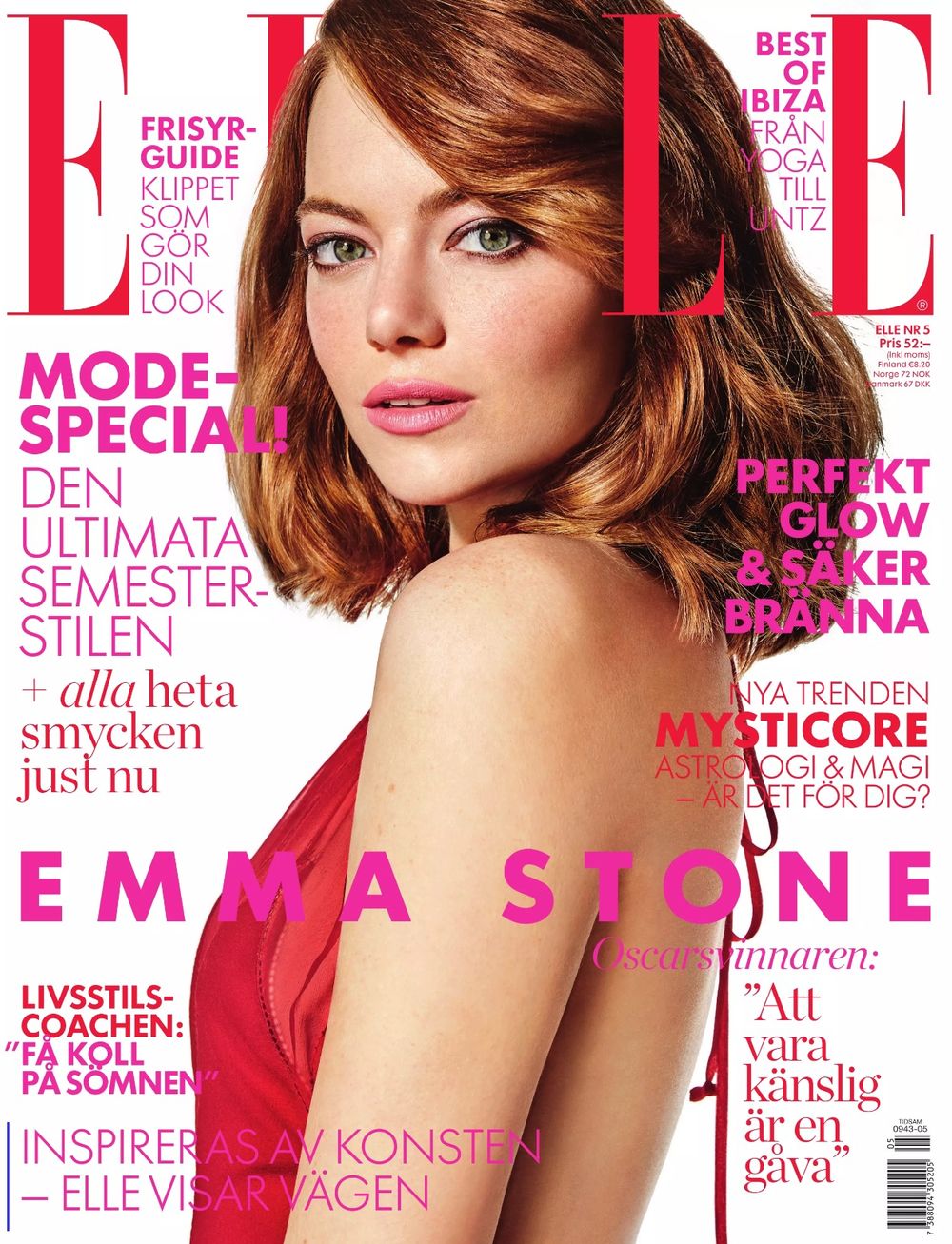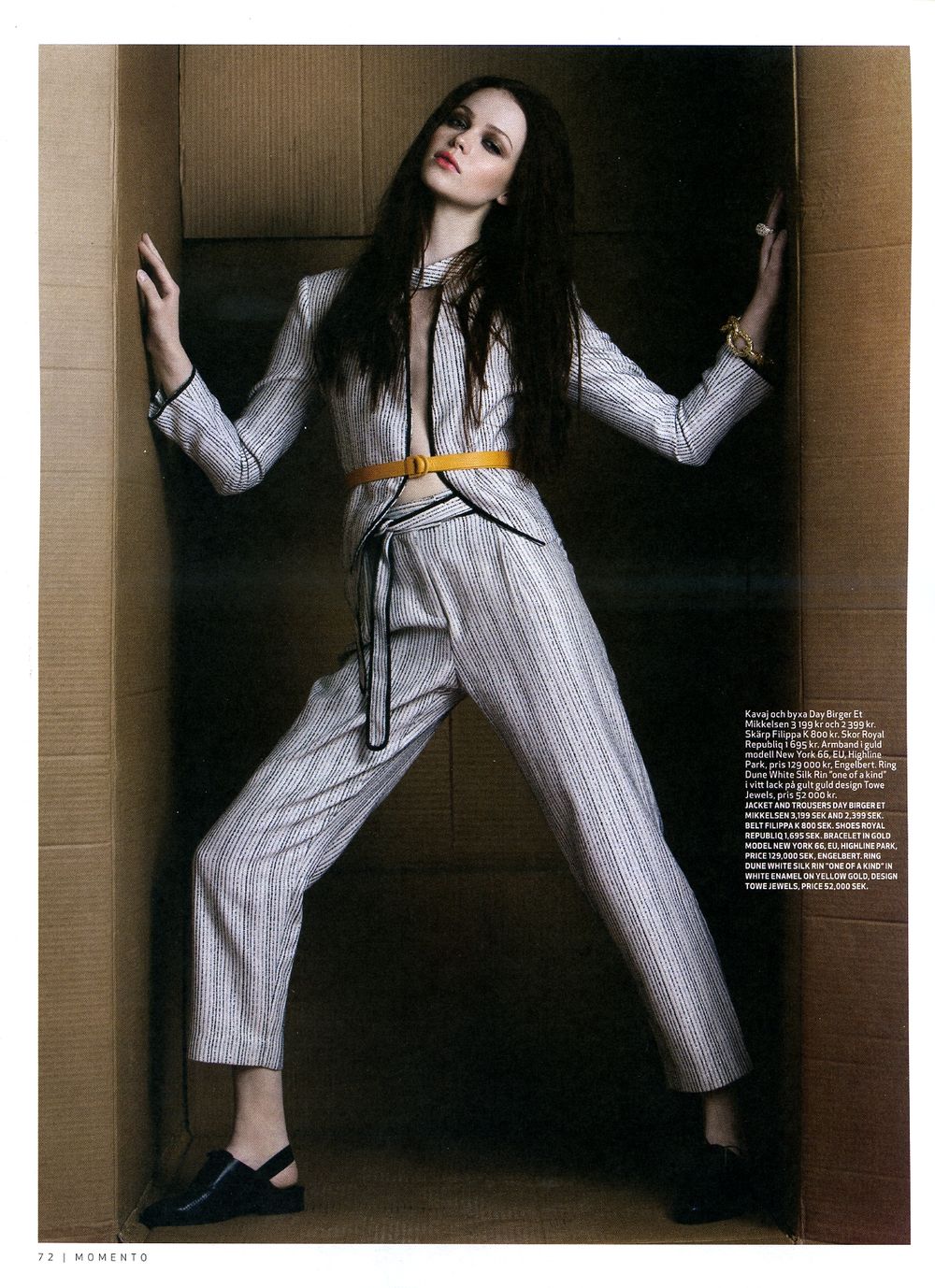 Dune Silk Ring, in gold and white laque, featured in Momento no 1.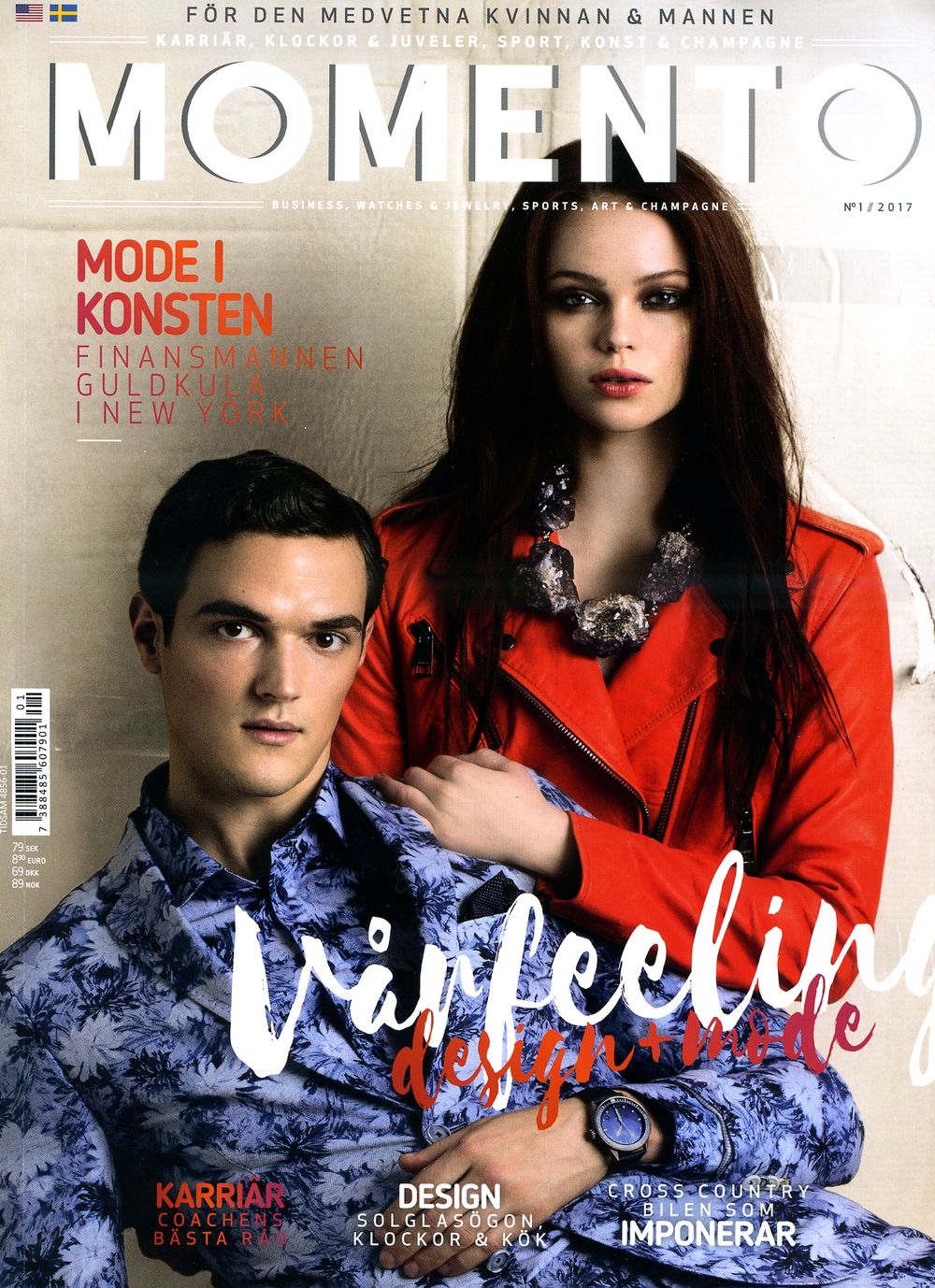 https://www.galamagazine.se/wp-content/uploads/2017/03/ring.jpg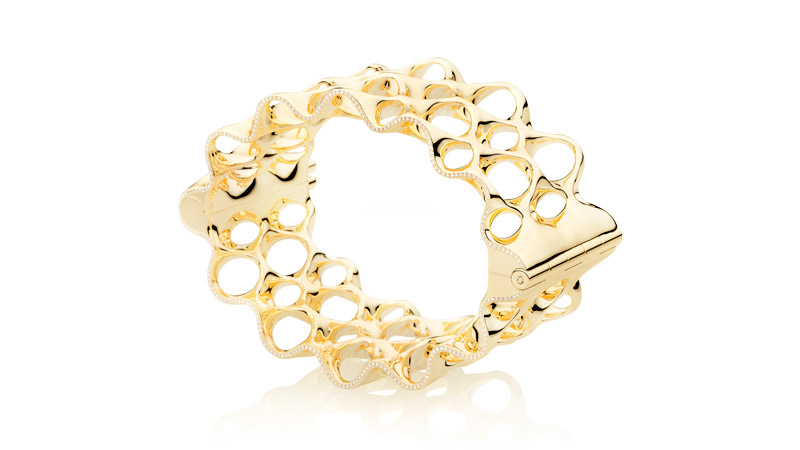 IRIS Bracelet – The worlds first piece of high-end jewelry produced by the new manufacturing technique patented by Towe Norlén –  gold laser sintering (Image / Precious Form)
Read more:
Ed Note MJSA article march 2013
MJSA Journal – imagine that article March 2013
Growing Up_article about Laser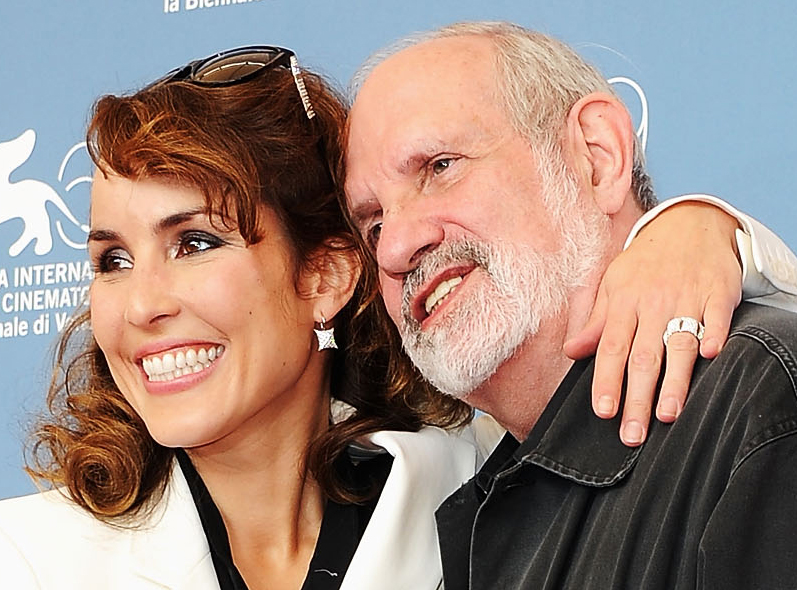 Beautiful Noomi Rapace wearing Star pillow earrings and Star pillow ring at Venice Film Festival premiere of Passion (Pascal Le Segretain/Getty Images/All Over Press)